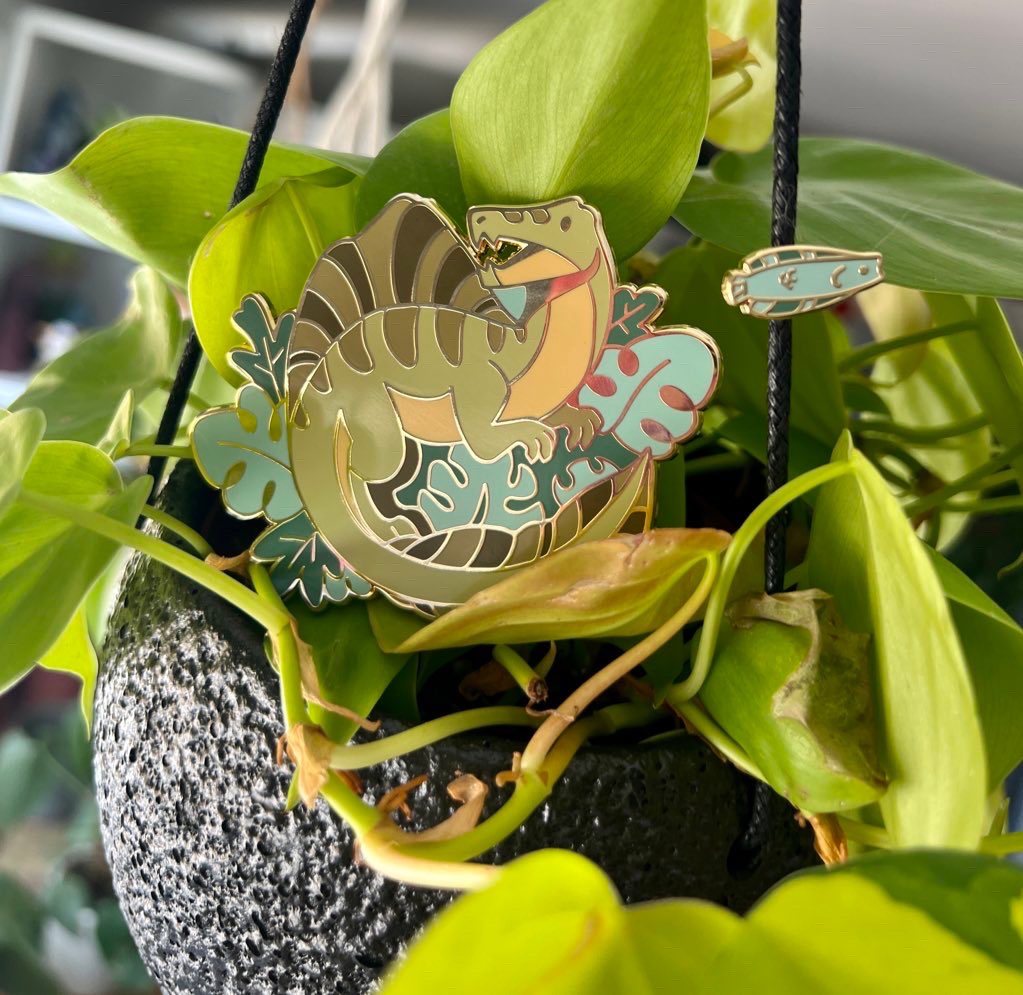 Calling all Paleo fans!
perfect for any dino nerd in your life
That Spino better seems to have worked up quite the appetite! He better turn around if he wants to catch that fish!

Featured here is our Spinosaurus hard enamel pin, which measures 3 inches with a gold finish. Additionally, the pin set includes mini pins that are 0.75 inches that go with the larger pins as a set.
Coming Soon
Shop the Look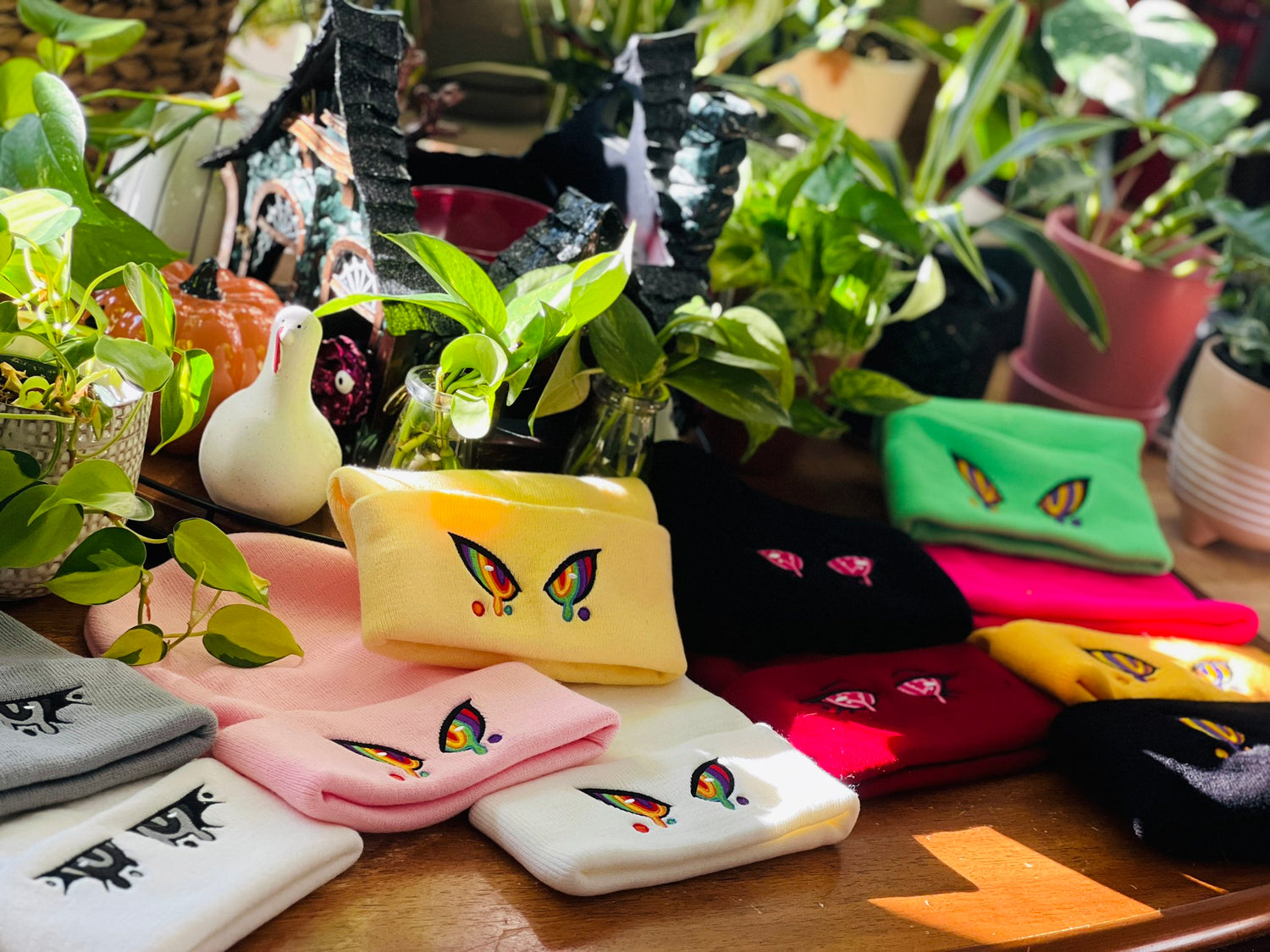 Quick view

SAD EYE Embroidered Beanie!

Regular price

Sale price

$25.00
Quick view

RAINBOW Hypno Embroidered Beanie

Regular price

Sale price

$25.00
Quick view

Embroidered Hypno Beanie

Regular price

Sale price

$25.00